ClearCorrect Henderson, NV – Creating A Beautiful Smile Is Easier Than Ever Before
Do you wish you had the opportunity to have your teeth straightened when you were a child? Do you think you may now be too old for orthodontic treatment? Have no fear, you are never too old to achieve the smile of your dreams with Augusta Dental, a leading provider of ClearCorrect in Henderson.
ClearCorrect is a type of clear aligner system that is used as an alternative to traditional metal braces to straighten teeth. Teeth are straightened by ClearCorrect as it uses a series of clear, removable aligners that move teeth gradually a little bit at a time until the teeth and smile are finally corrected to give you a brand new look.
How Clear Correct Works
There are 4 phases of alignment therapy when using Clear Correct for treatment. For each phase of the treatment, a new set of aligners is required to be worn for a period of two to three weeks. The time period between each of these phases allows for a measure of flexibility and control. ClearCorrect aligners are to be worn at all times between 20 – 22 hours in a day, but you can remove aligners when you want to eat and drink, or while brushing and flossing and then replace them back immediately after. Clear Correct aligners have been designed with aesthetics in mind to keep you comfortable, so these aligners are hardly noticeable and would also not have any disturbing impact on your daily routine.
After you wear each aligner set, you will notice results as your teeth starts to slowly align and adjust to the smile that you desire. It is however required that you go for periodic check-ups with your dentist in order to be able to evaluate and keep tabs on your progress and also so that your new set of aligners can be given to you. This series of events will have to continue until your final desired results have been attained.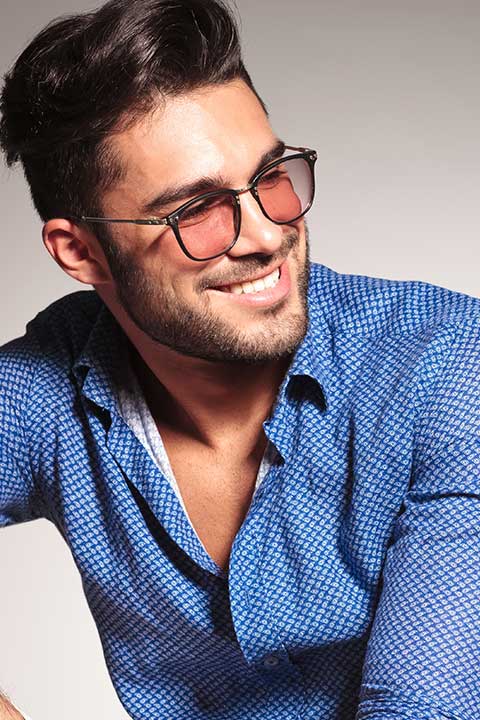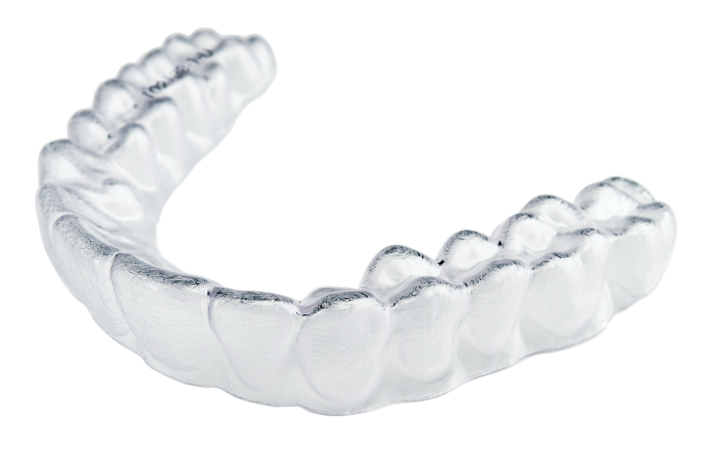 As for treatment time, this can vary depending on your rate of misalignment and specific condition, from anywhere between 12 months – 24 months. The three treatment options available with Clear Correct are:
• Unlimited: As many aligners as are needed until the treatment is complete are provided.
• Limited 12: 12 sets of aligners are provided for the patient.
• Limited 6: 6 sets of aligners are provided for the patient.
With each treatment option, the price varies. Dr. Sevy can help you determine which is the best option and also help in evaluating costs when you visit him for a consultation. Most cases Dr. Sevy will prescribe a retainer at the end of every orthodontic treatment course in order to forestall any possibility of a relapse. 
Augusta Dental
1485 W. Warm Springs Rd.,
Ste. 101
Henderson, NV 89014
Phone 702.616.1942
Mon: 8:00 am – 5:00pm
Tue: 8:00am – 5:00pm
Wed: 8:00am – 5:00pm
Thu: 8:00am – 5:00pm
Fri: 8:00am – 1:00pm (twice per month) 
(call for Friday details)
Augusta Dental provides general dentistry and cosmetic dentistry services,  including: comprehensive dental exams and cleaning, cosmetic dentistry, restoring your smile with dentures and dental implants and more. We see patients from in and around Henderson NV.
Dentist Alan Sevy from Henderson, NV offers the most advanced dental care in the area.