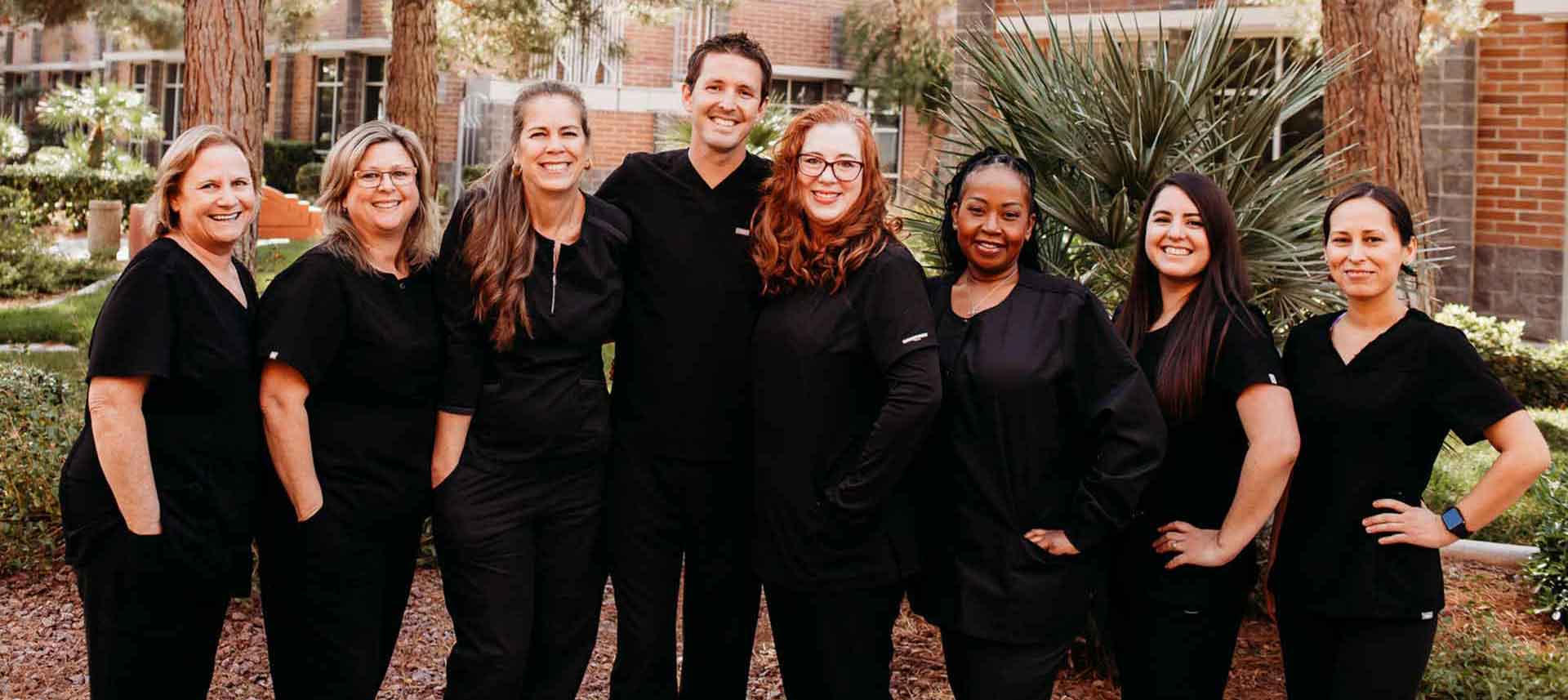 When you feel good you look good!
Whatever your experience in a dental office has been in the past, at Augusta Dental you'll find that we walk through your treatment step-by-step, use the highest quality materials, and offer personalized treatment to make the whole experience more enjoyable.
For years we have been honored to be a top choice for those seeking a Dentist in Henderson, NV. Our approach to Dentistry is both modern in technology and old-fashioned in personal care.
Transforming smiles is what we do best.
Three steps to get the healthy smile you desire.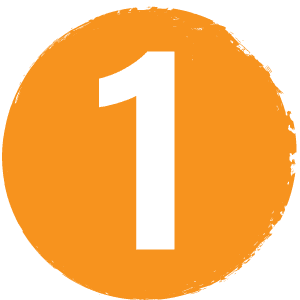 Meet with us
When you call we will listen to your concerns and help find the best path to give you the healthy smile you desire.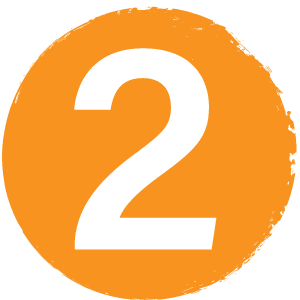 Partner With Us
We're committed to helping you have a  healthier smile and we are here to help provide solutions to that end.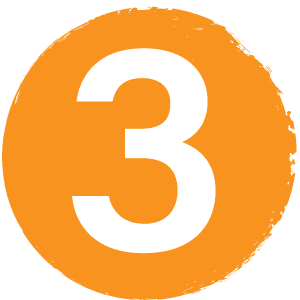 Relax With Your New Smile
Whether it's a straighter smile, better sleep, or finding the cause of dental disease, we're committed to helping you get the care you need.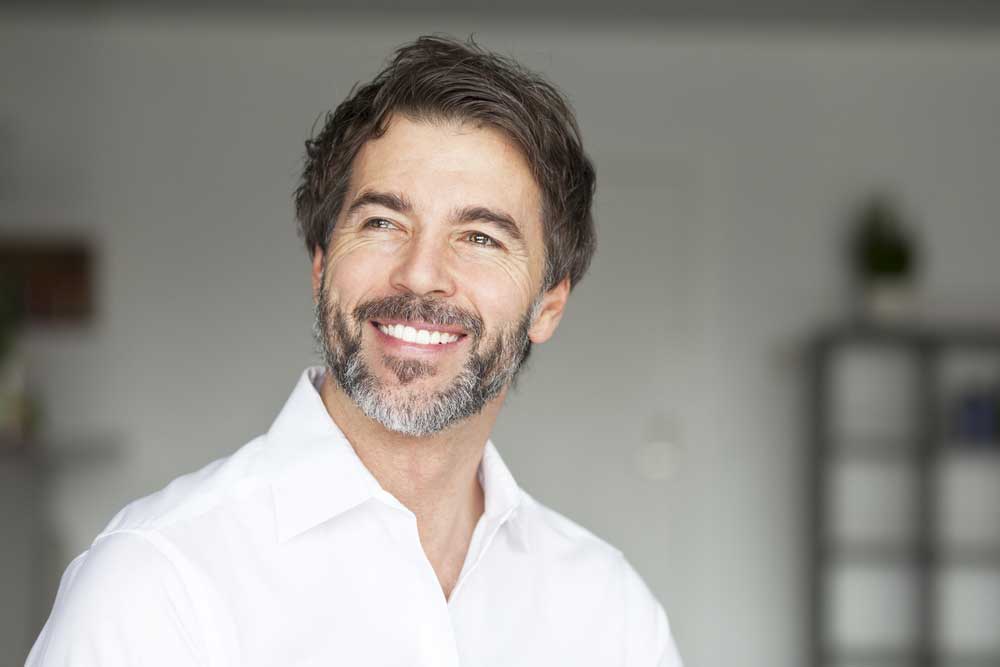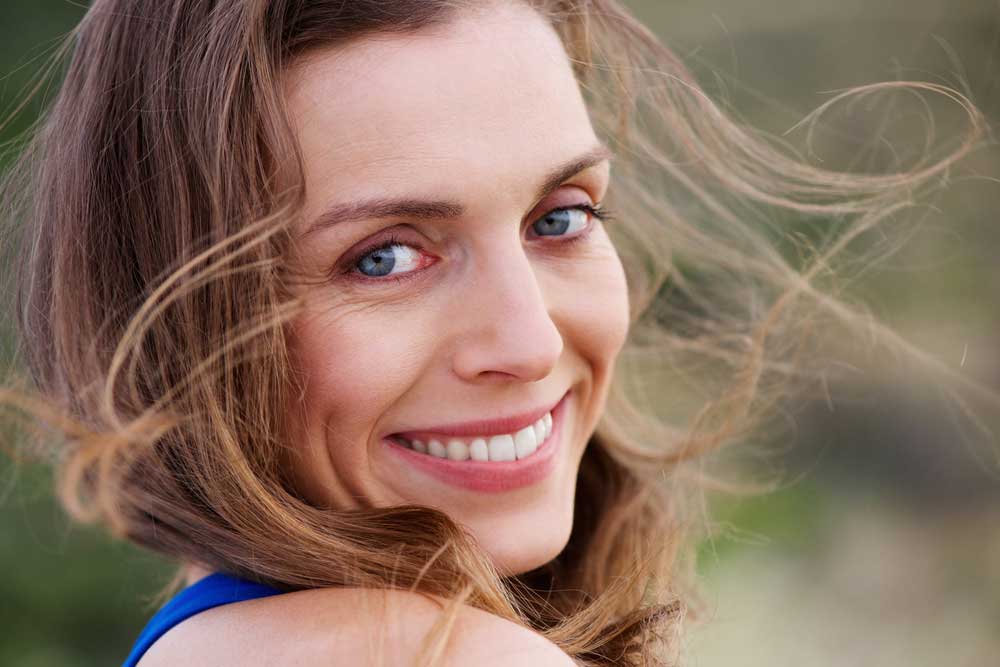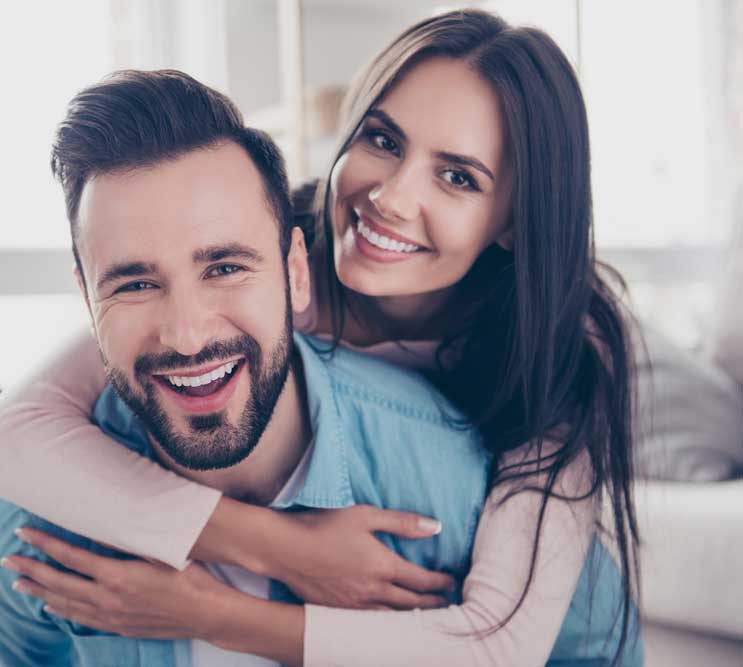 Meet Dr. Sevy
Dr. Alan Sevy provides personalized, caring dentistry in Henderson, NV. Dr. Sevy is thrilled to be able to have an impact on his patients' oral health and to work with the dedicated Augusta Dental team. He is passionate about discovering the root causes of dental disease and sharing his knowledge with his patients so they can reduce their risk of dental issues.
In addition to working full time at the office, Dr. Sevy spends more than 100 hours a year learning the latest techniques and materials to help their patients' oral health care needs.