Tooth Extractions
Though it is usually best to retain your natural teeth, in certain situations, the best option for restoring oral health is a tooth extraction. Dr. Sevy may recommend a tooth extraction if no other dental treatment or procedure can heal a tooth that is:
• Significantly decayed or damaged
• Severely affected by periodontal disease (gum disease)
• Impacted (trapped under the gum line)
Dr. Sevy is dedicated to ensuring that each procedure is performed gently and comfortably so you can have a great dental experience at our office. A tooth extraction, followed by proper cleaning and hygiene, can help you improve your oral health and restore the function and beauty of your smile.
After undergoing a tooth extraction you may want to consider receiving one of our restorative services, such as a dental implant or bridge. These restorations can not only renew the appearance of your smile, but its function and health as well. If you are experiencing tooth pain, we invite you to call our dental office to learn more about our restorative dentistry options. You can begin improving your oral health today!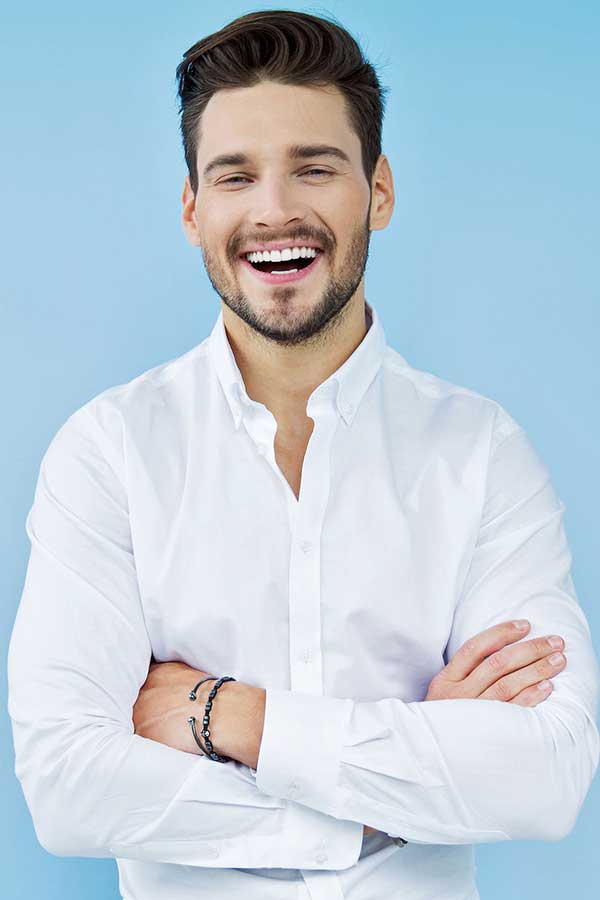 Augusta Dental
1485 W. Warm Springs Rd.,
Ste. 101
Henderson, NV 89014
Phone 702.616.1942
Mon: 8:00 am – 5:00pm
Tue: 8:00am – 5:00pm
Wed: 8:00am – 5:00pm
Thu: 8:00am – 5:00pm
Fri: 8:00am – 1:00pm (twice per month) 
(call for Friday details)
Augusta Dental provides general dentistry and cosmetic dentistry services,  including: comprehensive dental exams and cleaning, cosmetic dentistry, restoring your smile with dentures and dental implants and more. We see patients from in and around Henderson NV.
Dentist Alan Sevy from Henderson, NV offers the most advanced dental care in the area.