BONDING
Bonding is an alternative to veneers and can be used as a restorative procedure for teeth that are chipped, cracked, discolored or misarranged.
HOW DOES IT WORK?
The tooth is prepared for the procedure by lightly etching the surface and applying a bonding liquid. Once the liquid sets, a plastic resin is applied and sculpted into the desired shape by the dentist. Once set, the resin is trimmed, smoothed and polished to a natural appearance.
CONSIDERATIONS
The bonding procedure can often be completed in a single office visit and can improve the appearance of a tooth significantly. However, since the plastic resin used is not as strong as your natural tooth enamel, it is more likely to stain, chip or break than natural teeth. Bonding typically lasts three to five years before need of repair.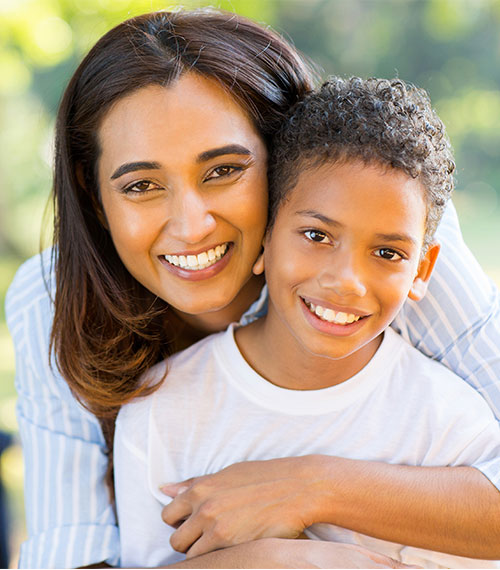 Augusta Dental
1485 W. Warm Springs Rd.,
Ste. 101
Henderson, NV 89014
Phone 702.616.1942
Mon: 8:00 am – 5:00pm
Tue: 8:00am – 5:00pm
Wed: 8:00am – 5:00pm
Thu: 8:00am – 5:00pm
Fri: 8:00am – 1:00pm (twice per month) 
(call for Friday details)
Augusta Dental provides general dentistry and cosmetic dentistry services,  including: comprehensive dental exams and cleaning, cosmetic dentistry, restoring your smile with dentures and dental implants and more. We see patients from in and around Henderson NV.
Dentist Alan Sevy from Henderson, NV offers the most advanced dental care in the area.