WELCOME!
Dr. Sevy and his staff are dedicated to providing you with a pleasant visit and superior oral health care. Whether you need a simple checkup and cleaning or more comprehensive dental services, we are here to serve you and to provide you with excellent dental health services. Our front office team is ready to help you with any questions you may have about scheduling an appointment or about our financial policy or even about your dental insurance. Know that we are eager to help make your visit to the dentist as pleasing as possible.
To learn more about our practice, or if you are searching for a new dentist, visit any of the areas of our site to learn more, including:
ADA Patient Education
Dental Health Information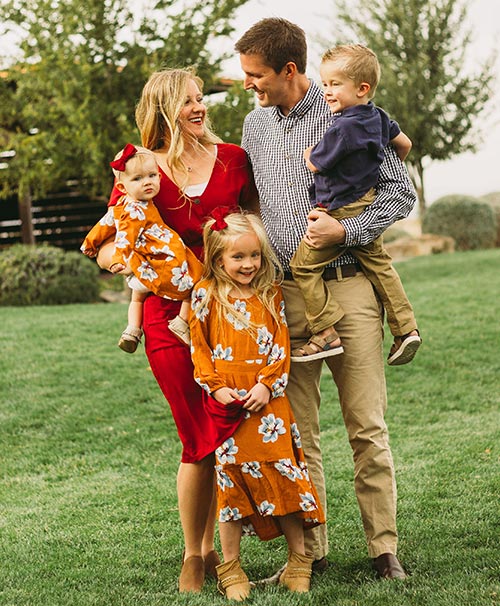 Augusta Dental
1485 W. Warm Springs Rd.,
Ste. 101
Henderson, NV 89014
Phone 702.616.1942
Mon: 8:00 am – 5:00pm
Tue: 8:00am – 5:00pm
Wed: 8:00am – 5:00pm
Thu: 8:00am – 5:00pm
Fri: 8:00am – 1:00pm (twice per month) 
(call for Friday details)
Augusta Dental provides general dentistry and cosmetic dentistry services,  including: comprehensive dental exams and cleaning, cosmetic dentistry, restoring your smile with dentures and dental implants and more. We see patients from in and around Henderson NV.
Dentist Alan Sevy from Henderson, NV offers the most advanced dental care in the area.