Meet the Team
All of our patients are unique and deserve to receive dental care that reflects their individual needs. Our experienced dental team is committed to working with you and your family to create a comfortable, stress-free dental experience.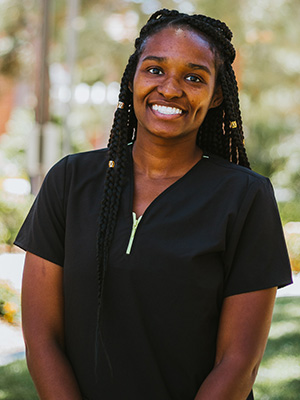 CHRISTINA – FRONT OFFICE MANAGER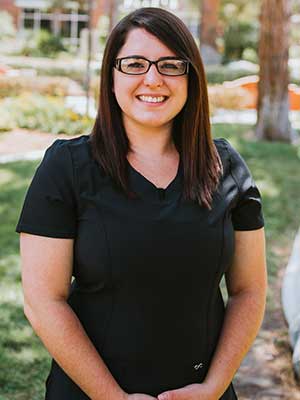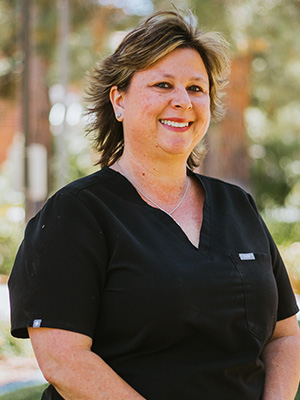 APRIL – BACK OFFICE MANAGER/DENTAL ASSISTANT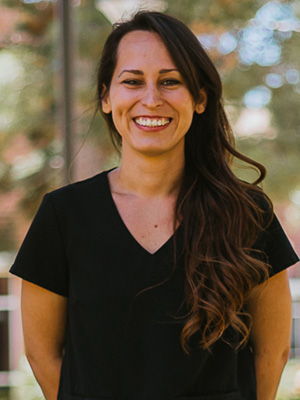 AMANDA – DENTAL ASSISTANT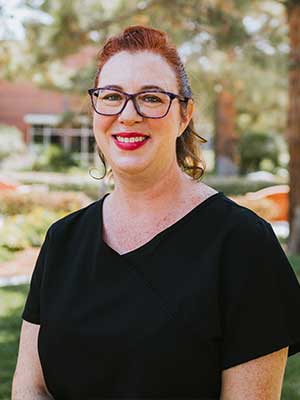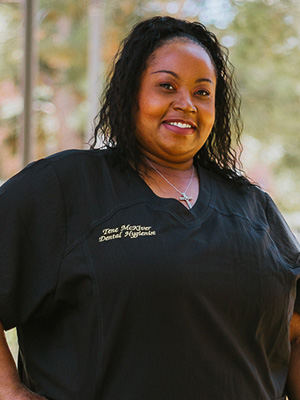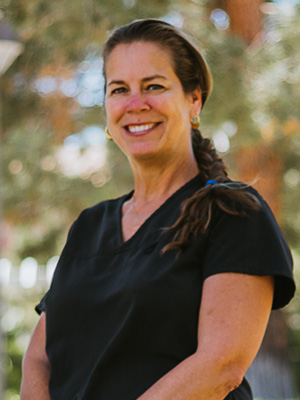 Ready to learn more about us?
Read what our patients say…
" My long time dentist retired and sold his practice to Dr Sevy.  I was apprehensive at first,  but have been very happy with the service all the way around.  The biller is totally knowledgeable about my insurance and I have received more benefits than before.   I got two crowns last year and have not had a moment of trouble with them.  I broke a tooth yesterday and he fit me in today, working with me in between already scheduled patients. His staff are kind and helpful,  and he is aware of new technologies. Dr Sevy is young,  knowledgeable and patient centered.  I am happy with Augusta Dental,  the old version  and the new.​"
Susan R
"Awesome Dentist & Staff
Very gentle, If I had earphones on I wouldn't have even known he was drilling but alas, I forgot to bring them. He not only fixed a tooth filling that was old and discolored but he even added a little to it to close in a gap I have disliked for years. It's perfect. He is not only gentle with a great personality, but an artist as well!!!​."
Sharon F
Augusta Dental
1485 W. Warm Springs Rd.,
Ste. 101
Henderson, NV 89014
Phone 702.616.1942
Mon: 8:00 am – 5:00pm
Tue: 8:00am – 5:00pm
Wed: 8:00am – 5:00pm
Thu: 8:00am – 5:00pm
Fri: 8:00am – 1:00pm (twice per month) 
(call for Friday details)
Augusta Dental provides general dentistry and cosmetic dentistry services,  including: comprehensive dental exams and cleaning, cosmetic dentistry, restoring your smile with dentures and dental implants and more. We see patients from in and around Henderson NV.
Dentist Alan Sevy from Henderson, NV offers the most advanced dental care in the area.