SPECIAL OFFERS
New Patient Special: $129 including exam, cleaning and full mouth x-rays.
In house Boost Whitening: $400 (includes take home kit).
Go Whitening Strips: $10 per pack or $90 for a box of 10.
Custom Trays: $199 for top and bottom plus 4 syringes. ($20 per additional syringe)
No Insurance? Take 10% off treatment with cash payments.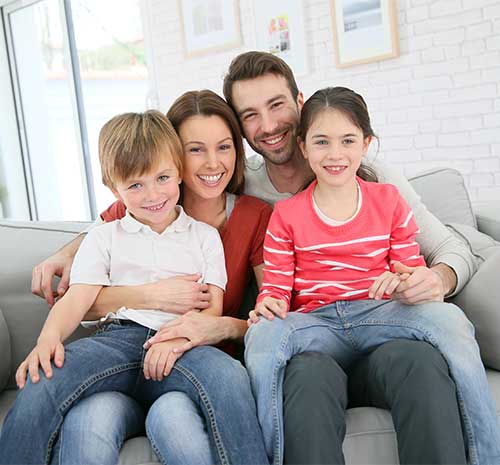 Augusta Dental
1485 W. Warm Springs Rd.,
Ste. 101
Henderson, NV 89014
Phone 702.616.1942
Mon: 8:00 am – 5:00pm
Tue: 8:00am – 5:00pm
Wed: 8:00am – 5:00pm
Thu: 8:00am – 5:00pm
Fri: 8:00am – 1:00pm (twice per month) 
(call for Friday details)
Augusta Dental provides general dentistry and cosmetic dentistry services,  including: comprehensive dental exams and cleaning, cosmetic dentistry, restoring your smile with dentures and dental implants and more. We see patients from in and around Henderson NV.
Dentist Alan Sevy from Henderson, NV offers the most advanced dental care in the area.