INSURANCE
At Augusta Dental we make every effort to provide you with the finest care and the most convenient financial options. To accomplish this we work hand-in-hand with you to maximize your insurance reimbursement for covered procedures. If you have any questions, please ask our staff. Feel free to call us at (702) 616-1942.
We are participating providers with the following dental insurance plans:
Aetna PPO
Blue Cross Blue Shield PPO
Cigna PPO
Delta Dental PPO
Guardian PPO
Teachers Health Trust PPO
Local Unions (Culinary, Teamsters, Local 357) PPO
United Concordia PPO
United Health Care PPO
UMR PPO
Renaissance PPO
Healthscope PPO
Premier PPO
Humana PPO
Sun Life PPO
Sierra Health and Life PPO
Ameritas PPO
Benesys PPO
Nevada Dental Benefits PPO
Principal PPO
If you don't see your insurance plan listed above, please call our office to see if your insurance is accepted.
We will work with your dental insurance carrier to process your claim for you. Please bring your dental insurance card with you at the time of your first visit as well as the policy holder's date of birth and social security number to enable claims processing. If you have any questions about your coverage or our fees, please contact our office prior to your appointment. Kindly note that you are responsible for any unpaid claims or residual balances on your account.
I DON'T HAVE DENTAL INSURANCE
If you do not have insurance coverage, please don't let that stop you from receiving important dental health services. We accept several payment options for dental services including cash, personal check, or major credit cards. We also accept care credit and discount plans. Please call us to make an appointment or contact us through our website and we will respond promptly to your request.
If you don't see your dental insurance plan listed above, please call our office to confirm we accept your plan.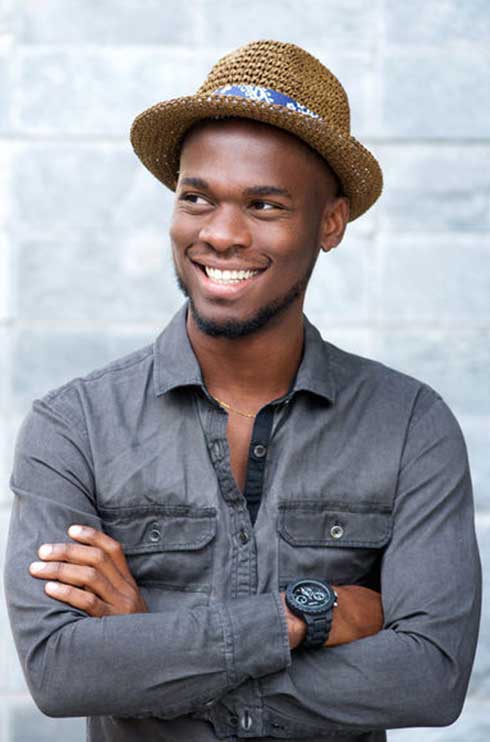 Augusta Dental
1485 W. Warm Springs Rd.,
Ste. 101
Henderson, NV 89014
Phone 702.616.1942
Mon: 8:00 am – 5:00pm
Tue: 8:00am – 5:00pm
Wed: 8:00am – 5:00pm
Thu: 8:00am – 5:00pm
Fri: 8:00am – 1:00pm (twice per month) 
(call for Friday details)
Augusta Dental provides general dentistry and cosmetic dentistry services,  including: comprehensive dental exams and cleaning, cosmetic dentistry, restoring your smile with dentures and dental implants and more. We see patients from in and around Henderson NV.
Dentist Alan Sevy from Henderson, NV offers the most advanced dental care in the area.