Boost Whitening
Dr. Sevy offers Opalescence Boost Whitening. This type of cosmetic procedure is actually one of the safest, easiest and quickest ways to give your teeth the radiance they deserve. You can whiten your teeth up 2 shades in only a single dental visit! We also offer an at home kit to help restore your teeth to their natural gleam in ten to twelve days.  It's ideal for people who want instant whitening gratification or those who have that special event coming up that requires a bright, white smile.
• Opalescence tooth whitening gel contains PF (potassium nitrate and fluoride)
• Chemically activated, so no hot, uncomfortable light is needed
• Dentist-applied treatment
• Provides dramatic results in less than one hour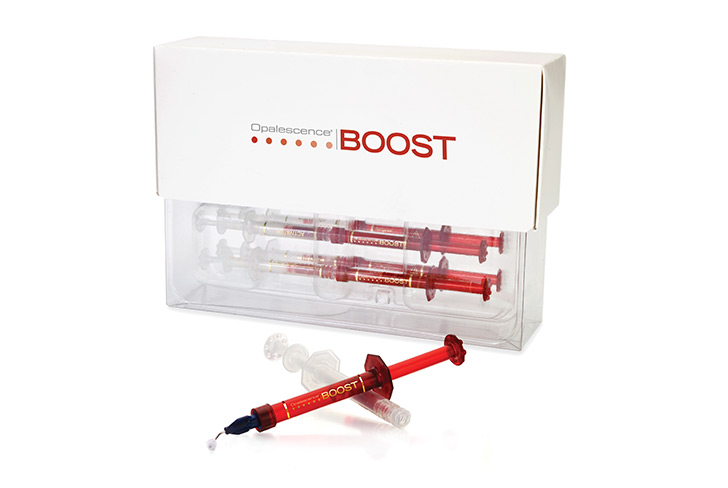 Augusta Dental
1485 W. Warm Springs Rd.,
Ste. 101
Henderson, NV 89014
Phone 702.616.1942
Mon: 8:00 am – 5:00pm
Tue: 8:00am – 5:00pm
Wed: 8:00am – 5:00pm
Thu: 8:00am – 5:00pm
Fri: 8:00am – 1:00pm (twice per month) 
(call for Friday details)
Augusta Dental provides general dentistry and cosmetic dentistry services,  including: comprehensive dental exams and cleaning, cosmetic dentistry, restoring your smile with dentures and dental implants and more. We see patients from in and around Henderson NV.
Dentist Alan Sevy from Henderson, NV offers the most advanced dental care in the area.