A reason to smile again: all-on-four dental implants
Can just four implants replace all of the teeth on the top or the bottom of your mouth? Thanks to advances in dental implant technology, that answer is yes.
Believe it or not, tooth loss is extremely common among adults, especially as we age. In fact, more than 35 million people in America are missing all of their upper and/or lower teeth. Rather than living with the discomfort and hassles of dentures, many people are opting for what is called "all-on-four" dental implant restoration. Here at Nellis Family Dentistry,
Is all-on-four right for you?
Advantages:
Minimally invasive treatment
Implants are tilted in a strategic way to utilize existing bone density and avoid the need for invasive bone grafts and extended healing time
A minimum of four implants are able to support a permanent fixed full-arch prosthesis to restore the entire smile
Immediate function with a fixed provisional bridge
Reduced cost in comparison to conventional implant treatment methods
This revolutionary treatment allows patients to leave with a complete set of teeth on the same day as the procedure, hence the name "teeth in a day". Depending on each patients' unique needs, four to six implants are placed in the upper and lower parts of the mouth. If any extractions are necessary, these are also completed on the same day. A temporary fixed bridge is fastened to the implants, which acts and functions like normal teeth. The patient will then wait 8-12 weeks for the gums to properly heal and the patient to adjust to a comfortable bite and ability to chew.  After 12 weeks, we will create and affix a permanent fixed full-arch restoration made of acrylic or zirconium to the implants.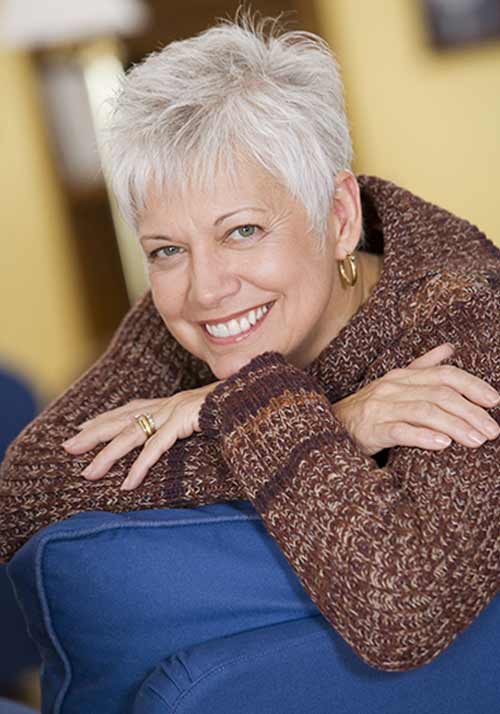 Augusta Dental
1485 W. Warm Springs Rd.,
Ste. 101
Henderson, NV 89014
Phone 702.616.1942
Mon: 8:00 am – 5:00pm
Tue: 8:00am – 5:00pm
Wed: 8:00am – 5:00pm
Thu: 8:00am – 5:00pm
Fri: 8:00am – 1:00pm (twice per month) 
(call for Friday details)
Augusta Dental provides general dentistry and cosmetic dentistry services,  including: comprehensive dental exams and cleaning, cosmetic dentistry, restoring your smile with dentures and dental implants and more. We see patients from in and around Henderson NV.
Dentist Alan Sevy from Henderson, NV offers the most advanced dental care in the area.