Dr. Alan J. Sevy is an InvisalignTeen® Preferred Provider
Teens have a lot on to do,  between school, sports, arts, and their social lives, dealing with orthodontics can be one more point of stress in their lives. Lip biting, mouth sores, wax and "tightening" are all part of many kids experience in braces, however, now  Invisalign has become a very real option for most teenagers.
The Invisible option
Invisalign Teen clear aligner system provides a nearly invisible way of straightening teeth using clear, removable aligners that are custom-made specifically for your teen's teeth. These aligners replace the wires, brackets, and bands that traditional braces use.
Eat, drink, and play instruments, sports and more
When you're a teen a lot of time and experience happens with friends and school. Unfortunately, the restrictions associated with traditional braces can mean sticking out like a sore thumb when you're not able to participate. The wires and brackets of metal braces mean passing up on some foods, not performing in band or dealing with brackets and mouth guards.  That's the beauty of Invisalign aligners which are designed to be removed every time your teen plays, eats, practices or is in other situations which make wearing braces hard to deal with.
Effectiveness
Invisalign is not a panacea but it can be every bit as effective as traditional braces , but only when worn the 20-22 hours a day, every day, so it's very important for your teen to be a compliant patient. A clinical study actually showed that teens wear their aligners more responsibly than most adults!
Cost Of Invisalign For Teens
One of the most common concerns for families seeking orthodontic treatment is cost. Invisalign Teen has been shown to cost about the same amount as traditional braces. At Augusta Dental, we will review financial options with you to make sure your family can receive the quality orthodontic care you deserve at a price you can afford.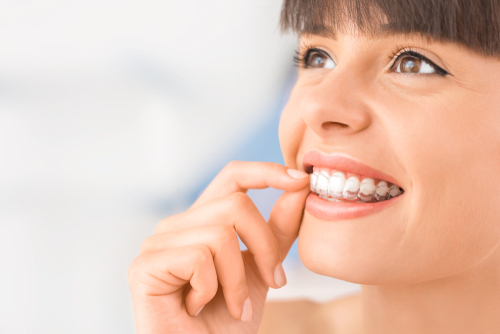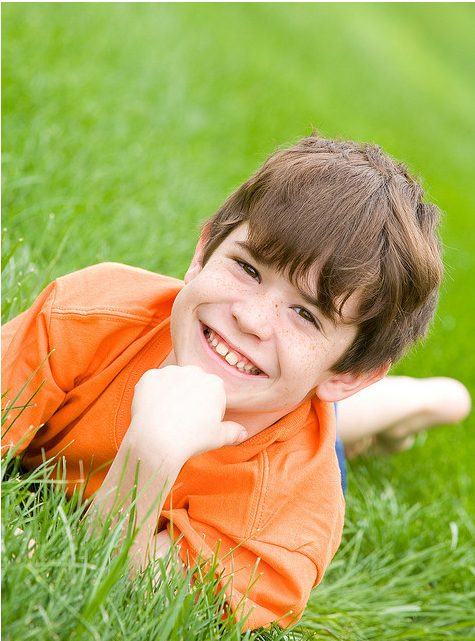 Augusta Dental
1485 W. Warm Springs Rd.,
Ste. 101
Henderson, NV 89014
Phone 702.616.1942
Mon: 8:00 am – 5:00pm
Tue: 8:00am – 5:00pm
Wed: 8:00am – 5:00pm
Thu: 8:00am – 5:00pm
Fri: 8:00am – 1:00pm (twice per month) 
(call for Friday details)
Augusta Dental provides general dentistry and cosmetic dentistry services,  including: comprehensive dental exams and cleaning, cosmetic dentistry, restoring your smile with dentures and dental implants and more. We see patients from in and around Henderson NV.
Dentist Alan Sevy from Henderson, NV offers the most advanced dental care in the area.